Need A Boost?
As a streamer, you're probably familiar with that feeling of uncertainty when you glance at your live dashboard and discover only a single viewer in your stream.
The frustration of cutting through the mix these days grows as more and more people are trying out content creation.
We can help YOU cut through and get more viewers to your stream, increase category ranking, increase engagement, contract a Moderation & Hype team for you, we even have management available from people directly involved in sponsorship deals with companies such as Red Bull.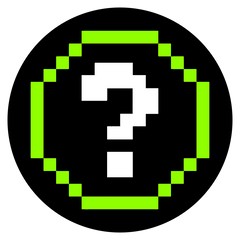 Did you know?
🎮Average concurrent Kick viewership has witnessed a remarkable surge of 500% in just the past two months alone. There are more than 5 Million Kick accounts made, a platform that started in 2023
🕹️1000 Subs on Kick is equal to 2000 Subs on Twitch due to the massive difference in revenue share?
Imagine your current subscription count now on Kick's 90% revenue split, now also imagine a more lenient terms of service and a space that welcomes 18+ viewership.
It's proven that more people who have never watched a live stream are checking out Kick!
Guaranteed Results!
We generate more viewership to your Kick streams and boost your ranking within the Kick category you are streaming under. This service also enhances the likelihood of triggering Kick algorithmic views such as recommended feeds.
Need Mods?
One big problem with Kick we see right now is no moderation which allows hateful and other undesirable type of content to brew unattended to. If you are just starting out and need a moderator and some extra engagement consider hiring one of our Moderation & Engagement teams!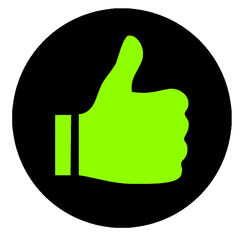 Reasons that you absolutely need KickStar:


✅ Kick TOS Compliance - Everything we do for you adheres to Kick's Terms Of Service which means you can rest assured no suspension or ban is coming your way!

✅ Organic Growth - By leveraging our services, your stream will experience an increase in viewership. This will not only enhance its ranking within the category but also boost its chances of appearing algorithmic views, such as the Recommended Channel Feed